BRINGING
TRUSTED BRANDS
and reasons to make delicious food with range of masalas
to millions of homes around the world

A broad range of 15 different types of blends and 3 single blend spices which are Red chili, Turmeric and Coriander – Cumin which are made according to Indian and south Asian market.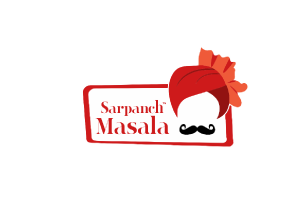 A premium range of single and mix blends of spices which goes on the shelves of supermarkets across India.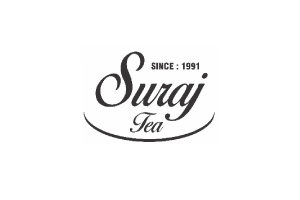 Processed Indian black Tea in all forms of retail and bulk pack.
BEWINE
INTERESTED IN
OUR PRODUCTS?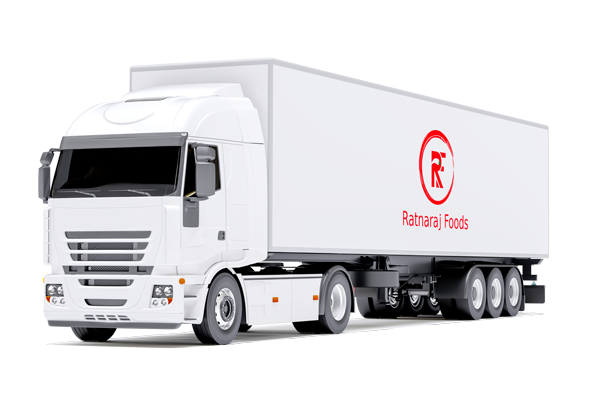 INTERESTED IN
WORKING TOGETHER?
Ratnaraj Foods Manufactures & Exports Wide Range Of Spices & Masala Across World Since Decades.